Top HR Management Strategies for Employee Engagement and Retention
Knowing how to increase employee satisfaction and retention would not just save time and resources. But it will also avoid you the agony of losing and having to replace extraordinary talent. This, at a time when the market for talent is showing no signs of slowing down. Consequently, learning about employee engagement strategies for retention can be of great help.
In this article, we will be talking about the most popular employee engagement strategies to enhance your staff retention. Proactively addressing both employee engagement and retention are frequently linking. Employees who are active and efficient are more probable to love their jobs and are less prone to look for alternative career alternatives.
What innovative strategies can HR employ to improve employee engagement and retention?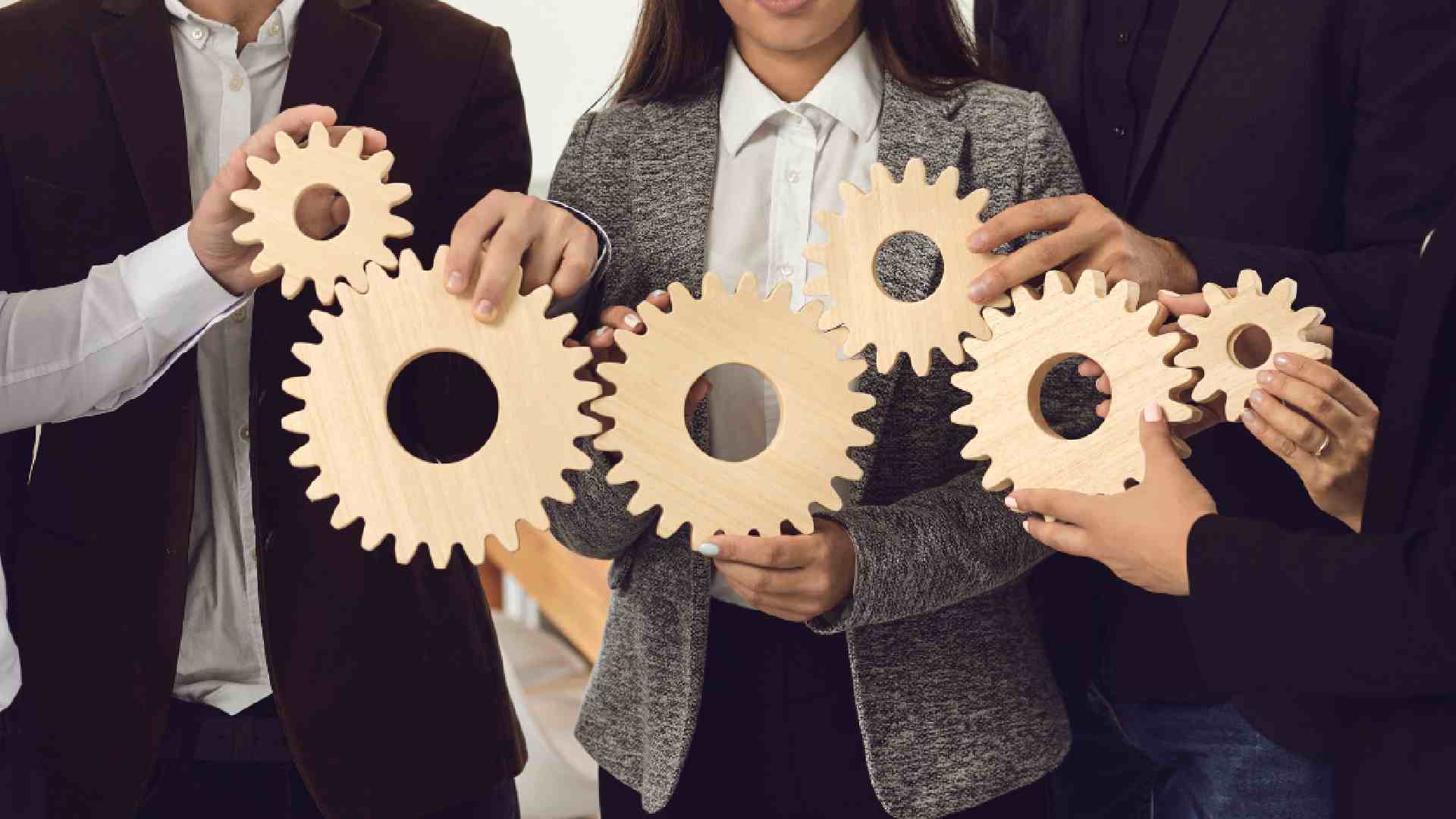 Any company's employees are its most valuable resource. To keep your employees from going elsewhere, you must maintain their contentment with their work and with your organization.
Your staff retention strategy must take employee engagement into account. Employees that are engaged are invested in and find purpose in their work. They get along with their coworkers and like their job.
Employee engagement gauges the connection your staff is to both your company and one another. Both the success of their employees and their own work are important to them.
A reduced turnover rate indicates that fewer employees are departing for alternative employment alternatives. As a result, there will be less requirement for recruiting new workers to replace departing ones.
Retention of staff can be a great indicator of how well people perform at your company. And whether you need to offer more bonuses or incentives to boost engagement. Try some of the subsequent tactics, however, to improve employee retention by raising employee engagement rather than waiting for employees to send non-renewal letters before taking action.
What is HR strategic plan for employee engagement?
Plan to evaluate involvement before you begin. Since you cannot successfully roll out an employee retention strategy without first surveying your workers and analyzing recent data. It is crucial to keep a few things in mind while creating an employee engagement strategy:
Be realistic: You are unlikely to get everything right on the first try, and you will probably occasionally fail at a few methods. Setting realistic expectations for your team and, when possible, outlining specific targets are crucial considerations. For instance, if turnover for your Dubai World Central business becomes a problem, you can aim to cut it by 15% over the course of a year.
Be clear: You are unlikely to be successful in increasing employee engagement if you don't assign assignments to the right people in a straightforward and consistent way and track their development. For you to effectively begin your strategy, involve the crucial parties early on. This should involve executives, long-term employees, and middle managers. Know your responsibilities before you start. Establish a committee for staff involvement with the same key players, and assign them the duty of carrying out the initiatives of your strategy.
Be flexible: Be open to fresh ideas because the perfect strategy will not come to you straight away. Make sure to regularly gauge staff engagement and employ the findings to ascertain what drives your specific personnel. Be open to suggestions, and adjust your strategy as needed. It is a wise decision for your company to enhance your strategy for employee engagement and retention. By following our suggestions and applying these strategies, you may rapidly see the positive effects an active crew may have on your business.
Here are some great employee engagement strategies so you can know how to improve employee retention:
Competitive Compensation and Benefits
The physical rewards that employees receive for their labor are known as compensation and benefits. Examples include:
Fair salaries.
Bonuses.
Incentives.
Commissions.
Stock options.
Pensions.
Health insurance.
These benefits are crucial because they improve employer brand, motivate and reward performance, boost employee well-being, and draw in and keep talent by being fair and competitive.
Employees have a greater incentive to put in extra effort and accomplish their objectives when they believe that their pay and perks appropriately represent their contributions. Employees become happier, healthier, and more efficient when they have a range of perks that meet their needs. Especially, in terms of their mental, social, and physical health. Additionally, employees are far more likely to refer their company to others if they are happy with their pay and benefits.
Employers should integrate their salary and benefits strategy with their company's overall approach, goal, and values to enhance employee engagement and retention. In order to compare their pay and perks to those of their rivals and industry norms, employers need also do market research.
It is crucial to differentiate and customize compensation and benefits to reflect the various responsibilities, talents, achievements, and developmental phases of the staff. Employees should also be active in the creation and review of their pay and benefits. It is crucial to inform and communicate with employees about their pay and benefits. So that they are aware of their value and how to take advantage of it.
Employers can benefit from higher employee engagement, lower turnover, better performance, and improved reputation by adhering to top standards for pay and benefits. Employees are able to remain attentive and thrilled about their work if they believe their efforts are respected, acknowledged, and rewarded.
Effective Onboarding and Training Programs
For new hires, the onboarding process is vital because it establishes the mood for their insertion, efficiency, and retention inside the company. Many businesses, nevertheless, struggle to create and implement efficient onboarding initiatives that energize and empower staff members.
An ongoing process that starts prior to hiring and lasts the entire first year of employment, onboarding is not merely one occurrence. By making a good first impression, resolving concerns and expectations, and fostering loyalty and trust, this approach offers several benefits for workers and their employers. Such as, lowering turnover and raising retention.
By offering clear objectives, input, and assistance, as well as creating chances for learning and development, it also enhances performance and productivity. By encouraging a sense of acceptance, value, and acknowledgment as well as encouraging collaboration and interaction, onboarding also improves engagement and happiness.
The aim and objectives of the onboarding process should be straightforward and in line with your organization's vision, standards, and culture. This, in order to have the greatest possible impact on employee performance. A thorough and systematic onboarding program that includes crucial subjects and abilities should also be in place.
It is crucial to make sure that fresh hires feel involved throughout the onboarding process. Because engagement is a crucial aspect that affects employee performance and retention. You should do this by keeping open lines of communication with them and setting clear expectations, directives, and requests for feedback.
After the initial orientation, you must provide them opportunities for continuing learning and development to advance their competences. This will help them stay with your company. Additionally, it is critical to encourage and test them in their profession. As well as cherish and respect them as people, taking into account their diversity, independence, and originality.
Career Progression Within the Organization
All the actions a person takes to reach their professional objectives figure in career growth. These milestones can be as simple as learning new abilities or tackling a challenging assignment. Some are more significant, like getting a promotion or an advanced degree. All of these actions, however, assist the person advance in their career and make overall improvements.
The best way to promote employee career development is to match an employee's professional objectives with the present or future demands of your business. This guarantees that you will have the chances to promote professional growth.
Do everything you can to grow your employees even if you cannot realistically give them everything they would need to stay with your business for the long term. Employee performance will increase right away, and they can always return as a boomerang hire in the future.
Why Employee Retention Matters for Business Success?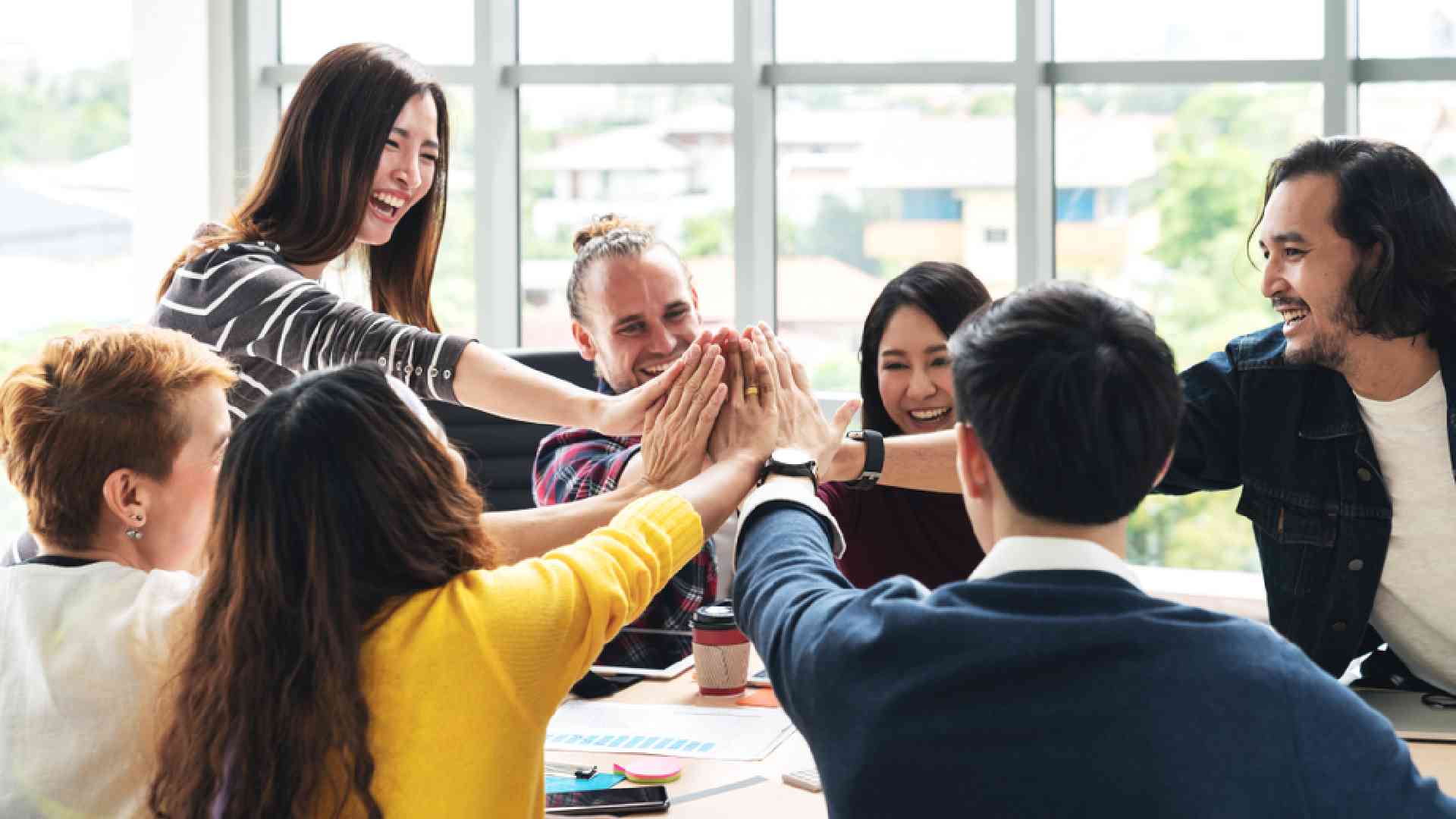 Some attrition is to be expected, and companies in fields where this is frequent (for example, restaurants, sales, or construction) integrate that rate into their recruitment plans. These separations are frequently involuntary, as a result of dismissals or redundancies. You must keep an eye out for voluntary turnover (workers who leave).
A high level of voluntary departures can be quite costly to your firm.
Replacing a worker with a new hiring normally costs one-half to twice an employee's yearly salary. And with talent in high demand, that amount is likely to be on the higher end of the spectrum.
Additionally, the price of turnover extends beyond money: When an employee leaves, you lose institutional expertise. As well as any funds you spent on their education and growth. Employee morale may suffer as a result of being left behind.
Imagine you have an expert developer on the staff who is a hit. This person knows more than anyone else about how work occurs on the development team since they have spent years accumulating knowledge about both the work itself and your processes and practices. If the individual leaves, they may even persuade devoted coworkers to follow them, leaving significant knowledge gaps in their wake.
All of these factors have the potential to severely hurt your company's success in the United Arab Emirates. With so much on the line, it is obvious that lowering employee turnover gives you a higher chance of achieving employee engagement strategies efficiently and effectively.
Creates a Positive Work Environment
What qualifies a location of employment as such? Is it the work space, the machinery, or the opulent amenities? No, the human workforce is what determines the standard of work environment and the direction of the company. The greater it is for the organization, the more engaged they are. Consequently, you can use the following employee engagement strategies to create a great work environment:
It is suitable for important organizational decisions to start with your employees, who make up the lowest tiers of management. Conduct questionnaires and surveys to give your personnel a chance to express their opinions and concerns. One in six workers, according to this report, are so dissatisfied with their employment that they are looking for new ones. A survey may be useful for your strategic human resource management plan. The more you ask for their opinions, the more they feel valuable and like they belong.
A firm is a representation of a group of people that work together to support one another. Any engagement activity can help to develop this sense of belonging between your employees, from organizing a large annual event to as straightforward as sending everyone out to lunch. It is desirable to uphold a level of fairness and impartiality where everyone is valued by the group, no matter the organizational structure. This type of mentality is typical of modern technological companies, which have open organizational structures and relaxed workplace norms. Although upholding this creative company model may be difficult, it can produce highly engaged staff.
It is essential to create an environment where great performance is recognized with rewards and incentives. Others will appreciate your efforts much more if you say a few pleasant words and give them a small sign of your appreciation.
Celebrating Milestones and Achievements
It is simple to become distracted by the constant clamor of due dates, conferences, and emails. Nevertheless, it is always crucial to take a moment to recognize employee accomplishments at work, regardless of how busy you are. Appreciating even the slightest touches can do wonders as one of your employee engagement strategies.
Although appreciation is nice, recognizing the positive effects a team member's effort has had on the business can help them feel more appreciated by the team. Therefore, developing a feeling of pride and thankfulness in them.
Positioning and recognizing these workplace accomplishments as success stories inspires everyone on the team to consider their individual contributions. This can consequently have a favorable effect on overall efficiency at work. If given the chance, they simply could astound you with how good they are.
Promoting a Healthy Work-Life Balance
For an employee's well-being and job happiness, a healthy balance between life and work is essential. Recognizing and valuing work/life balance as an employer is crucial for retaining top talent as well as improving the overall well-being and efficiency of your team.
It is crucial for executives to understand the main methods to assist you establish a supportive atmosphere. One that keeps the best workers engaged and motivated. Because an employee's work/life balance substantially influences employee retention.
Recognize that balancing work and life is more than a catchphrase; it is a critical motivator of employee retention. Employees who are overburdened by work-related responsibilities and do not have enough time for their personal affairs are more prone to burn out and seek new employment. Recognize that promoting work/life balance benefits both the staff and your organization's achievement and longevity.
Encouraging Team Building and Social Activities
Given that we spend nearly a third of our time at work. Thus, it just makes sense that having meaningful relationships with our coworkers is essential to a fulfilling career. Team-building activities focus on fostering and expanding these connections, which promotes camaraderie and trust.
Employees find themselves speaking with coworkers they might not ordinarily socialize with as teams work toward a common objective and find a common foundation on which to establish their working connection. Activities like problem-solving and competition can assist team members become more trusting of one another, learn about one another's talents, and develop lasting relationships that carry over into the job.
The involvement of the staff and the culture of your firm are both greatly impacted by team morale. You must maintain a high level of employee morale by making them feel valued and appreciated. To show employees that their dedication is important and that you understand the need they have to take breaks, team-building events serve as a fun and exciting method to get them outside of the workplace and off their desks. They can also be a terrific motivator. Especially if you choose an activity that allow you to build skills in a fun and engaging way while everyone is having fun.
It is important to regularly engage in team building exercises as part of your corporate culture. Especially, when assessing team engagement and considering new strategies to foster a healthy workforce management. Monitoring employees' happiness and mental health is essential to sustaining successful engagement. It must be a top concern for all firms.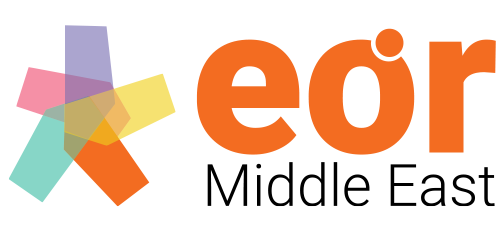 If you want to learn more about employee engagement strategies or other matters, check our insights section.