We help your
business expand to Oman

successfully

Take your business across borders and set up a team in Oman with our assistance. Our team of specialists can help you through each stage of the process. From finding top talent to manage you payroll, we got you covered.

Get Free Consultation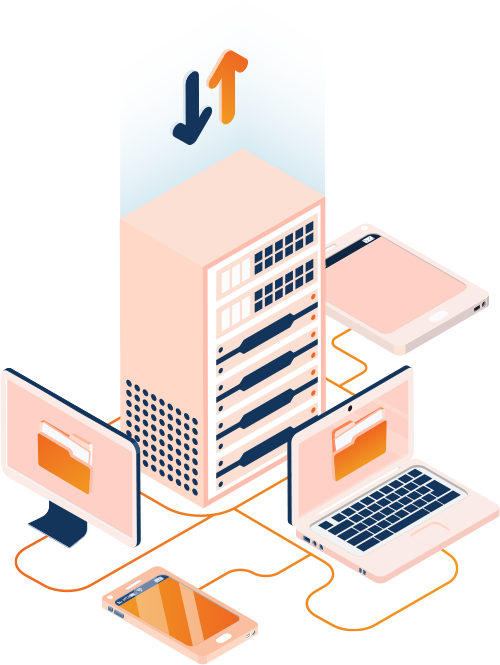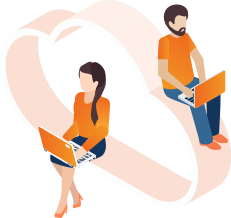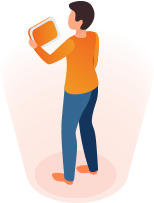 // Our Best Services
Build your team
with our
core services
Start building a solid team in Oman and manage it efficiently with our solutions.
HR management
Our HR management services are aimed to provide support on several areas such as employ staff and legal assistance to ensure compliance with local employment laws. We will help you have an outstanding management of your workforce.
Remote Workers Hire
Hire employees from anywhere in the world to set up a remote workforce that assist your employees in Oman. With our assistance you can find and employ remote workers that can give their best performance to boost your business.
//Employer of Record Solutions
Best services to suit
your
requirements
HOW IT WORKS
Simple & Clean
Work Process
STEP 1
Get in touch with our experts.
STEP 2
Obtain a quotation and offer.
STEP 4
Use our services and receive 24/7 support.
Schedule a Consultation Call with Our Expert
Let Our Experts help you find the Best Talents from Anywhere in Middle East