Achieve a successful
Global Expansion to Libya with our assistance
Set up your business in Libya by partnering with us. Our comprehensive range of services will allow you to receive a customized solution designed with your company's needs in mind. Get your team ready to work with our help.
Get Free Consultation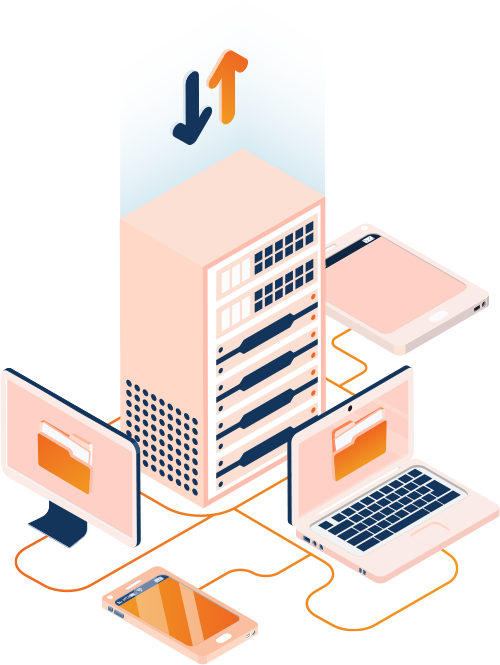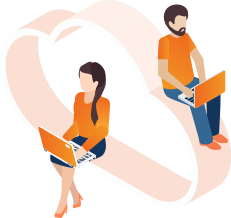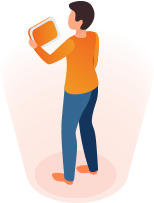 Schedule a Consultation Call with Our Expert
Let Our Experts help you find the Best Talents from Anywhere in Middle East 
// Our Best Services
We can provide a service to suit
Your
expansion needs
Get your team up and running quickly with our services
HR management
Our HR Management Services will help you have better handling of your workforce. Planning your Global Expansion to Libya with us will ensure you have outstanding management of your employees.
Remote Workers Hire
Build a flexible workforce in Libya by including some of the best employees from across the world. With our remote employment solution, you can set up an excellent remote workforce to get additional support for your business.
//Employer of Record Solutions
Get experts to assist
Your
business
HOW IT WORKS
Simple & Clean
Work Process
STEP 1
Contact one of our representatives
STEP 2
We will assess your needs and requirements
STEP 3
Enter into an agreement with us
STEP 4
Start your global expansion to Libya
Schedule a Consultation Call with Our Expert
Let Our Experts help you find the Best Talents from Anywhere in Middle East