Get your team up and
running in Lebanon

with our assistance

Start your operations in Lebanon with our assistance. We can offer a wide range of services from hiring to onboarding to payroll management. Contact one of our experts to receive a tailored solution for your expansion needs.

Get Free Consultation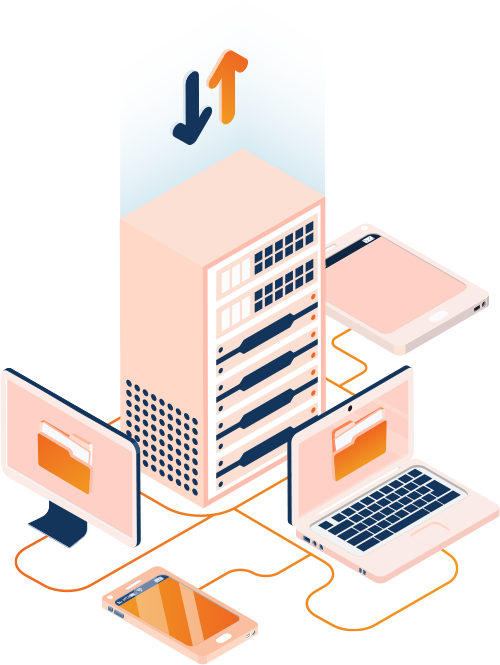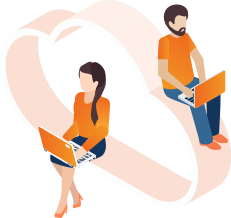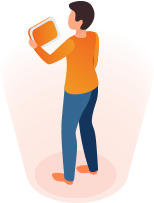 Schedule a Consultation Call with Our Expert
Let Our Experts help you find the Best Talents from Anywhere in Middle East
// Our Best Services
Our service helps you achieve
Your
expansion goals
Get the best people for your business and an outstanding management with us.
HR management
Get support for your business in Lebanon with our HR management solutions. We can assist you by assuming all of your HR tasks and to ensure total compliance, efficiency, and an outstanding administration of your workforce.
Remote Workers Hire
With our remote employment solution we can help you find and hire the best remote workers for your business. You can gain access to our vast talent pool so you can get high-level employees that can assist you remotely.
//Employer of Record Solutions
A top solution aimed to
solve
your needs
HOW IT WORKS
Simple & Clean
Work Process
STEP 1
Get a consultation with one of our experts.
STEP 2
Solve your inquiries and receive a tailored offer.
STEP 3
Sign the agreement to partner with us.
STEP 4
Boost your operations with our service.
Schedule a Consultation Call with Our Expert
Let Our Experts help you find the Best Talents from Anywhere in Middle East