Set up your workforce in
Saudi Arabia

with our help

Our team of specialists will provide a comprehensive service so you can expand your workforce across Saudi Arabia. Select from our wide range of solutions from EOR to Relocation to get your team ready to work.

Get Free Consultation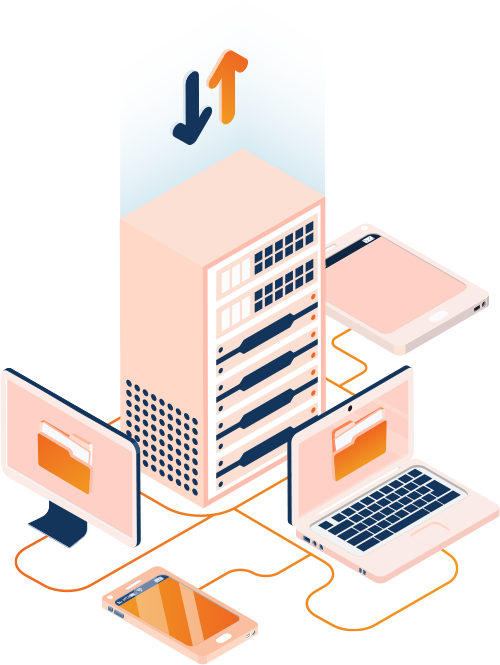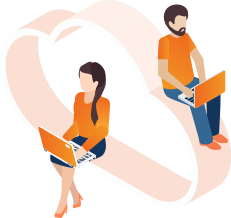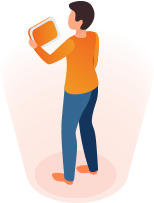 // Our Best Services
We want to help you with
Your
expansion
Get help from industry experts with EOR Middle East
HR management
With our HR management service you can receive a top solution for your workforce. You can save time and money that you can invest in your core strategic activities since we will assume your HR tasks.
Remote Workers Hire
Find high-level employees for your business anywhere in the world and start setting up your remote workforce. With our assistance you can meet local labor laws and tax regulations while you work with top professionals.
//Employer of Record Solutions
A comprehensive service to
solve your
EOR needs
HOW IT WORKS
Simple & Clean
Work Process
STEP 1
Contact us with your requirements.
STEP 2
Receive a customized service and offer letter.
STEP 3
Enter into the agreement.
STEP 4
Receive an outstanding service to solve your needs.
Schedule a Consultation Call with Our Expert
Let Our Experts help you find the Best Talents from Anywhere in Middle East