Everything you need to know about Minimum Wage in Saudi Arabia
For companies, understanding minimum wage in Saudi Arabia is crucial since it will help them comply with the law. The differing wage norms in KSA, on the other hand, remain unclear. As a result, it is critical to have a partner who can assist you in offering compliant compensation and processing payroll without issue.
In this article, we will be talking about all you need to know regarding the Saudi Arabia minimum wage. In Saudi Arabia, foreigners make up the vast majority of the nursing, teaching, marketing, driving, and management workforces. It seems sense that their incomes be very different. The following details on minimum salary in Saudi Arabia are here!
What are the payroll guidelines in Saudi Arabia?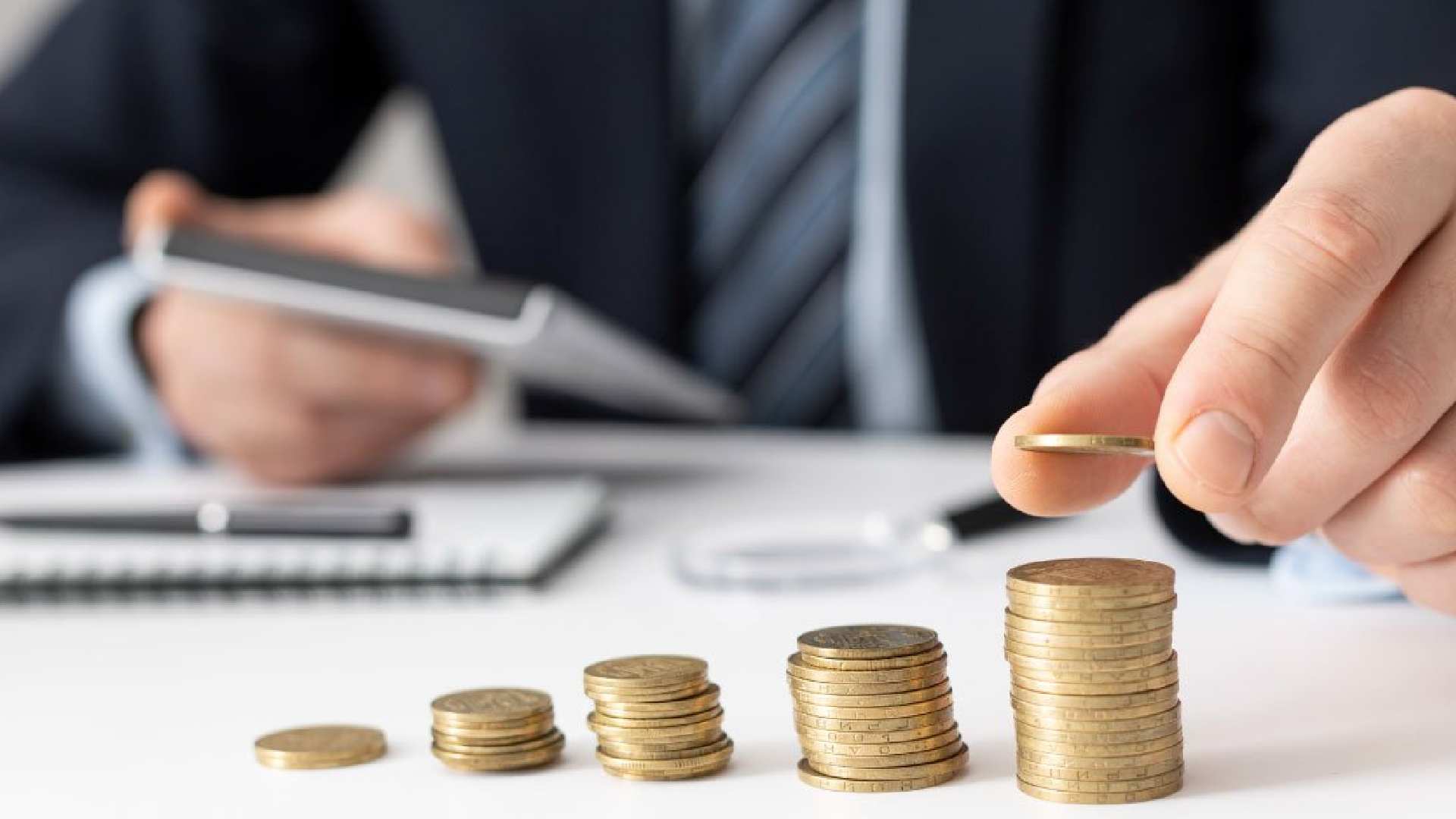 Payroll guidelines in Saudi Arabia are regulated by the Ministry of Human Resources and Social Development (MHRSD). These guidelines apply to all employers in the private and public sectors of the country and are intended to ensure that employees are properly compensated for their work.
The most important of the payroll guidelines in Saudi Arabia is the minimum wage. The basic salary Saudi Arabia for regular full-time employees is 3,000 Saudi Riyals (SAR) per month. And 1,500 SAR per month for part-time employees. Moreover, employers must pay a 13th month bonus in December, an annual bonus in June, and a gratuity payment upon leaving the company.
In addition to these general payroll guidelines, the MHRSD also has specific rules for certain sectors. For example, the agricultural sector has a different minimum wage than the industrial and service sectors. Additionally, employers in certain industries, such as construction, may be required to provide additional benefits to their employees, such as overtime pay, annual holidays, and bonuses.
Employers in Saudi Arabia also have to adhere to the employment laws of the country. These laws are designed to protect employees from unfair labor practices, such as discrimination, unequal pay, and hazardous working conditions. Specifically, employers must provide the necessary insurance coverage for their employees, such as health insurance and social security.
Likewise, employers in Saudi Arabia must comply with the country's labor laws, which include the payment of wages on time and regular performance reviews. Furthermore, employers must provide employee benefits, such as annual leave, sick leave, and maternity leave. It is also important to note that employers cannot terminate employees without providing them with an appropriate notice and paying them any outstanding wages or benefits.
What is the average income for expats in Saudi Arabia?
The average income for expats in Saudi Arabia varies depending on the expat's job and level of experience. According to the Saudi Arabian Monetary Agency, the average monthly salary for expats is around 11,000 SAR (3,000 USD) per month. However, expats working in the oil and gas industry typically earn more than those in other sectors. For example, expats with experience in the oil and gas sector can earn up to 20,000 SAR (5,400 USD) per month.
In addition, expats in Saudi Arabia who have higher educational qualifications, such as a master's or doctorate degree, can expect to earn more than those with lower qualifications. For example, an expat with a master's degree can earn up to 18,000 SAR (4,800 USD) per month while those with a doctorate degree can earn up to 20,000 SAR (5,400 USD).
Other factors that may affect the average income for expats in Saudi Arabia include the size of the company, the industry, the expat's level of experience, and the city they are located in. For example, expats working in the oil and gas industry in Riyadh typically earn more than those in other cities.
How is the payroll process done in Saudi Arabia?
Payroll is an important process for any business, and Saudi Arabia is no different. Payroll in Saudi Arabia is handled in much the same way as in other countries, with some slight variations.
First of all, employers have to obtain the proper documents from the employee. Such as, a work permit, a valid ID, and a valid residency permit. These documents must be submitted to the Ministry of Labor and Social Development. Once approved, the employer is required to register their company in the General Organization for Social Insurance (GOSI). This is an important step in ensuring the employee is eligible for any benefits or services provided by the government.
Once the employer is in the system, they must issue a salary slip to the employee which will contain all the relevant details of the salary. This includes the gross salary, allowances, deductions, and other benefits that are applicable. The employer is also responsible for calculating the employee's taxes and other deductions. Once all the information is in place, the salary goes through a bank transfer.
The employer must also ensure that they are compliant with the Saudi Arabian laws and regulations regarding wages and benefits. This includes providing health insurance or other benefits as per the law. The employer must also ensure that all employees receive payment on time, as late payments can result in legal consequences.
Finally, the employer must make sure to submit the necessary reports to the relevant authorities. This includes providing the annual payroll report and any other reports that may be required.
Labour Law of Saudi Arabia for Minimum Wage
The Labour Law of Saudi Arabia requires companies to pay their employees a minimum wage of 3,000 Saudi Riyals per month. This amount is applicable to all employees regardless of their position or experience level. This minimum wage was established in 2015 and applies to all private sector employees. It is important to note that the minimum wage does not apply to domestic workers, those employed in the agricultural sector, or those employed in the informal sector.
The Labour Law of Saudi Arabia also requires employers to provide employees with at least one day of rest per week and 30 days of annual paid leave. The law also requires employers to provide employees with a minimum of 11 days of paid leave in the event of an illness or injury.
Employees also have the right to additional benefits such as overtime pay and end of service gratuity. Overtime pay must be at least 25% higher than the regular wage, and the end of service gratuity is equal to 15 days of basic pay for every year of service.
Employers must also comply with the Labour Law of Saudi Arabia regarding the payment of wages and other benefits. Employers must pay their employees on a regular basis, and wages must be paid on time. If an employee is not paid on time, the employer can be subject to legal action.
The Labour Law of Saudi Arabia also outlines the rights and responsibilities of employers and employees. Employees have the right to receive a written employment contract that outlines all of their rights and responsibilities. And employers must adhere to the terms of the contract. Employers must also provide a safe and healthy workplace for their employees, and provide all necessary training and equipment to ensure the safety and well-being of their employees.
What is the minimum wage in Saudi Arabia?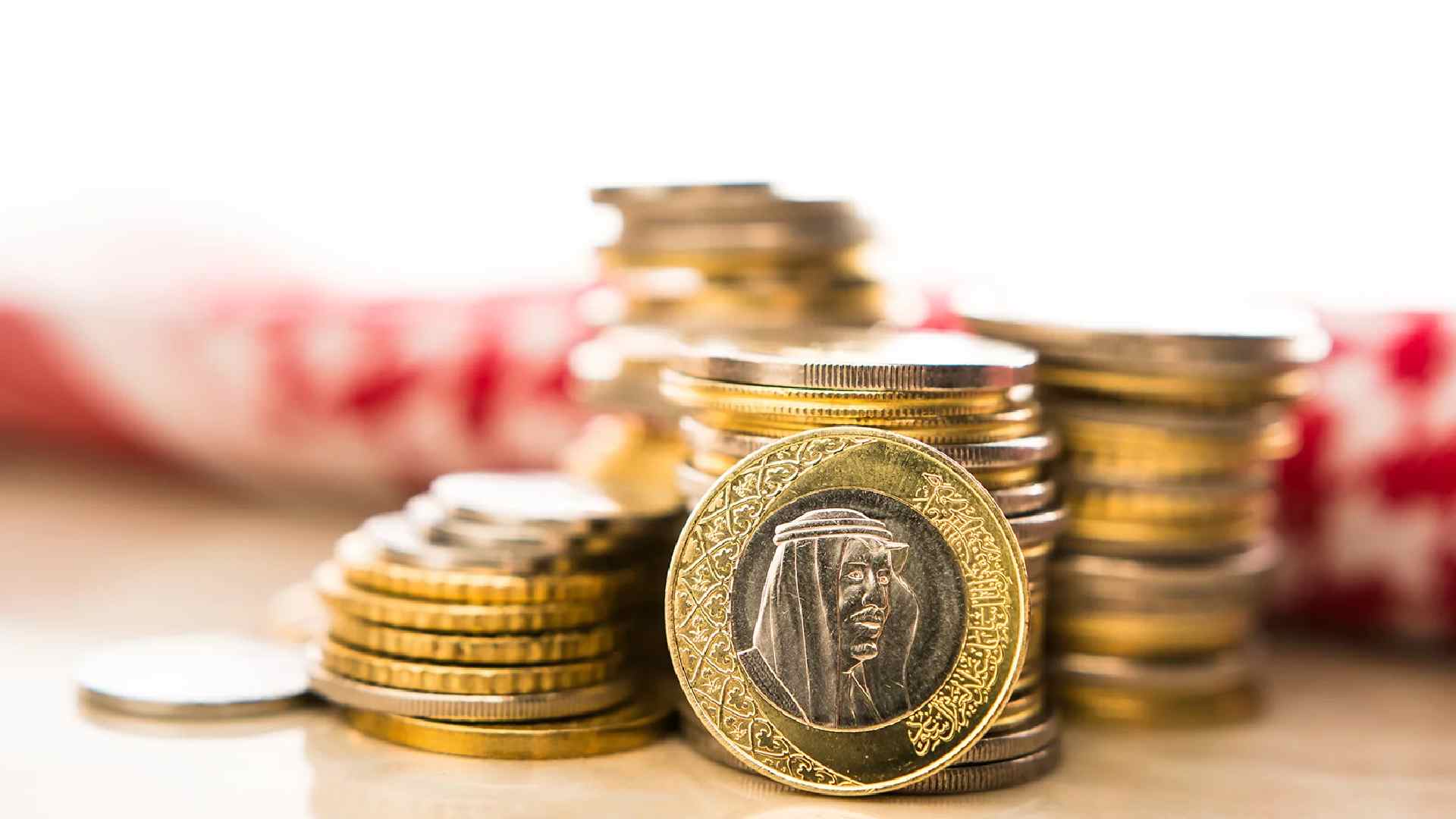 Previously, KSA gave excellent pay, but primarily to Saudi citizens. The local administration has now put into effect a number of measures to guarantee that foreigners and residents are paid fairly. However, there have been numerous changes regarding minimum wage in Saudi Arabia. Due to this, it could be challenging to keep up with the constant upgrades and figure out how to handle the labor payments.
The minimum wage in Saudi Arabia in 2023 is expected to be 3,000 Saudi Riyals per month. This amount is equivalent to approximately $800 US Dollars per month. The Saudi government has set this minimum wage to ensure that all citizens and workers in the kingdom have a decent quality of life and are able to meet their basic needs.
This minimum wage is expected to increase by 5% each year, thus the minimum wage in 2024 is expected to be at SAR 3,150 per month. This increase in the minimum wage is part of a larger effort by the Saudi government to reduce poverty and inequality in the country. The government is also trying to make sure that no citizen or worker will be paid less than the minimum wage, and that the wage will keep up with inflation.
In addition to the minimum wage, the Saudi government also provides monthly benefits to those in need. This includes a monthly allowance to cover expenses such as food, clothing, and education. The government also provides housing allowances and subsidizes medical costs.
The Saudi government has also implemented several labor reforms in the past few years, such as mandating a minimum wage for all workers. The government has also established labor laws that protect workers from exploitation and ensure their rights are respected.
What can an employee do if they receive less than minimum wage in KSA?
If an employee in KSA receives less than the minimum wage Saudi Arabia, they have certain rights and options available to them. The minimum wage in Saudi Arabia is currently 3,000 Saudi Riyals (SAR) per month for full-time employees.
Firstly, the employee must contact the Ministry of Labour and Social Development. The Ministry of Labour and Social Development is responsible for enforcing the minimum wage law in Saudi Arabia. Employees should provide evidence of being paid less than the minimum wage, such as pay slips or bank statements.
The employee can also file a complaint with the Labour Court. The Labour Court is a specialized court for labour disputes, and it has the authority to settle disputes between employers and employees. They can also order employers to pay back wages and other benefits.
Employees can also join a union, if one exists in their workplace. Union members can collectively bargain with their employers for better wages and better working conditions. They can also file a complaint with the union if they feel they are being paid below the minimum wage.
Finally, employees can also seek the assistance of a lawyer or a labour consultancy. A lawyer can help the employee understand their legal rights and represent them in court. A labour consultancy can provide advice on how to negotiate better wages and working conditions.
Saudi Arabia minimum salary and wages 2023
There is no formal minimum salary for individuals working in the business sector in Saudi Arabia at the moment. The minimum pay in the public sector is 3,000 Saudi riyals, nevertheless. The minimum pay for Saudi nationals working in the private sector has now been raised from 3,000 to 4,000 Saudi riyals. This, according to a recent announcement from the Ministry of Human Resources and Social Development.
This rise is applicable to Saudi Arabia's labor market's present and prospective employees. Please be aware that there is currently no minimum salary in Saudi Arabia for foreigners who engage in the private sector.
Why Saudi Arabia is an ideal place to work in?
For a variety of reasons, Saudi Arabia is a fantastic place to work. The country has been rapidly modernizing and is becoming an attractive destination for those looking for job opportunities. According to a recent report by the World Bank, Saudi Arabia is one of the top 10 countries in the world for ease of doing business. This means that businesses can set up shop quickly and easily, and that the government is actively working to make the country a more attractive place to invest, work, and live.
Another major reason why Saudi Arabia is a great place to work is because of its impressive economy. The country has the largest economy in the Middle East and is the 18th largest economy in the world. This means that there are plenty of job opportunities in the country, and that there is potential for growth and advancement. The unemployment rate is low, meaning that those who are looking for a job can usually find one easily.
Additionally, Saudi Arabia offers a unique culture that many people find attractive. The country is predominantly Muslim, and there are plenty of religious sites and activities to explore. This gives visitors and employees a chance to see a different side of the world. Moreover, the weather in the country is usually quite pleasant, making it a great place to live and work.
Lastly, Saudi Arabia has a number of benefits for those looking to work in the country. Salaries in Saudi Arabia are generally competitive, and the government offers generous tax breaks. These incentives make Saudi Arabia an attractive place to work and live.
How EOR Middle East Help you With Minimum Wage Salary in Saudi Arabia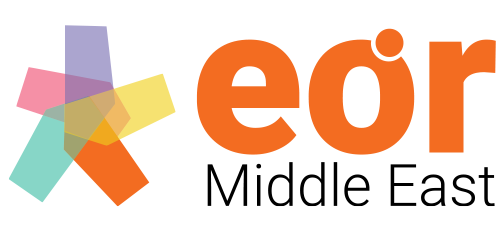 Provide a professional payroll experience to your employees with EOR Middle East. Our team is ready to help you support your payroll process. With us, you can make sure to remain compliant with the local laws. Thanks to our team you can forget about payroll mistakes and more. Get in touch with us and streamline your payroll now!